PATWISE CONSULTING SOLUTIONS
Trademarks

Copyrights

Patents
INNOVATE . LEGALIZE . COMMERCIALIZE
Our Core Functions
The Cynosure of Patwise's IP Solutioning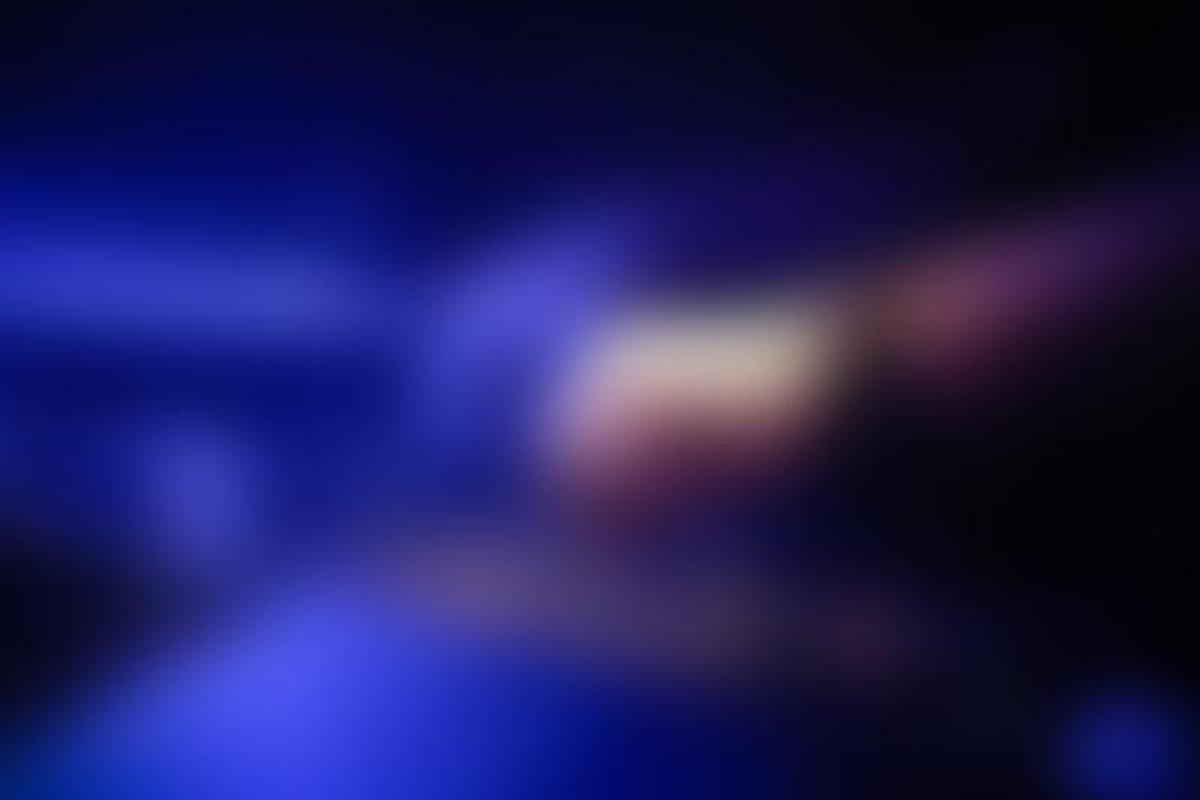 CONSULTANCY
FOR IP SERVICE REQUIREMENTS
Consultancy services to Technology based Companies, Law firms, Research Organizations, Educational Institutions, Entrepreneurs, Inventors & Students.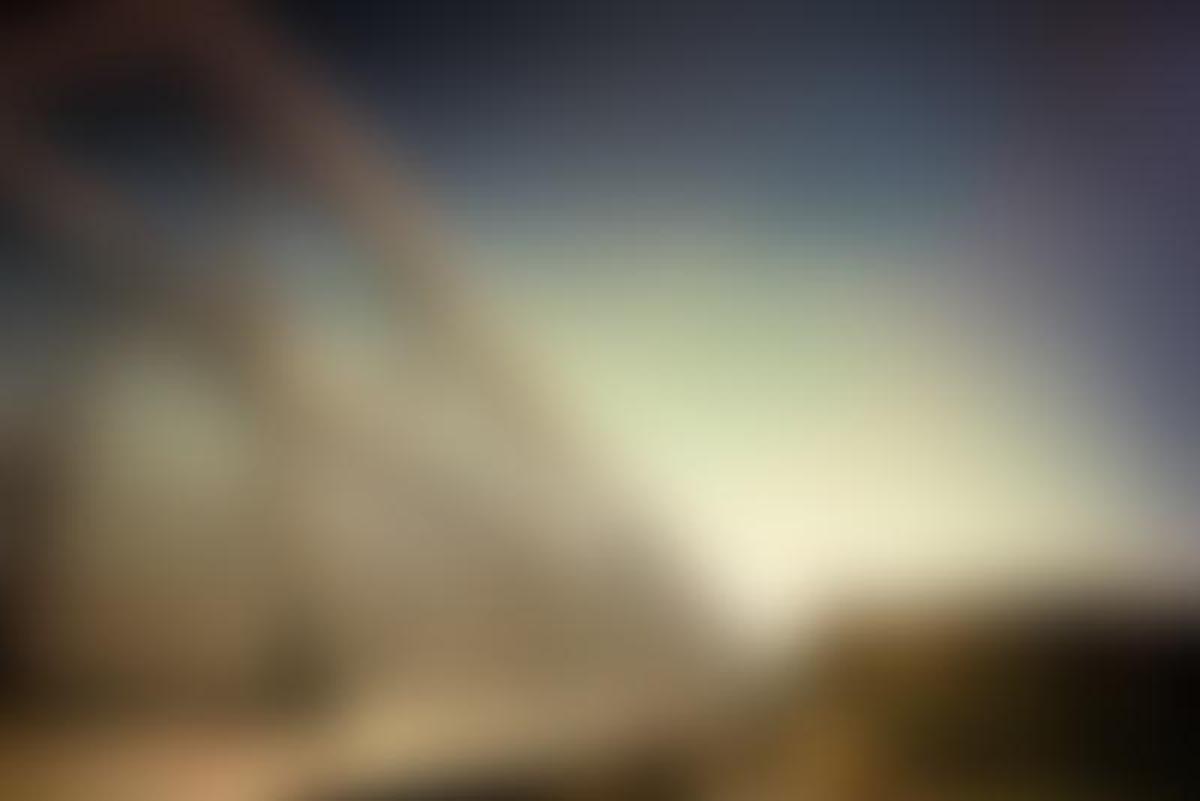 MANAGEMENT
OF IP PORTFOLIO & MONETIZATION
We consolidate and manage IP Portfolios for Organizations to effortlessly align Technology & Business goals through streamlining R&D Costs and monetization of IP through Licensing while ensuring ongoing protection of valuable IP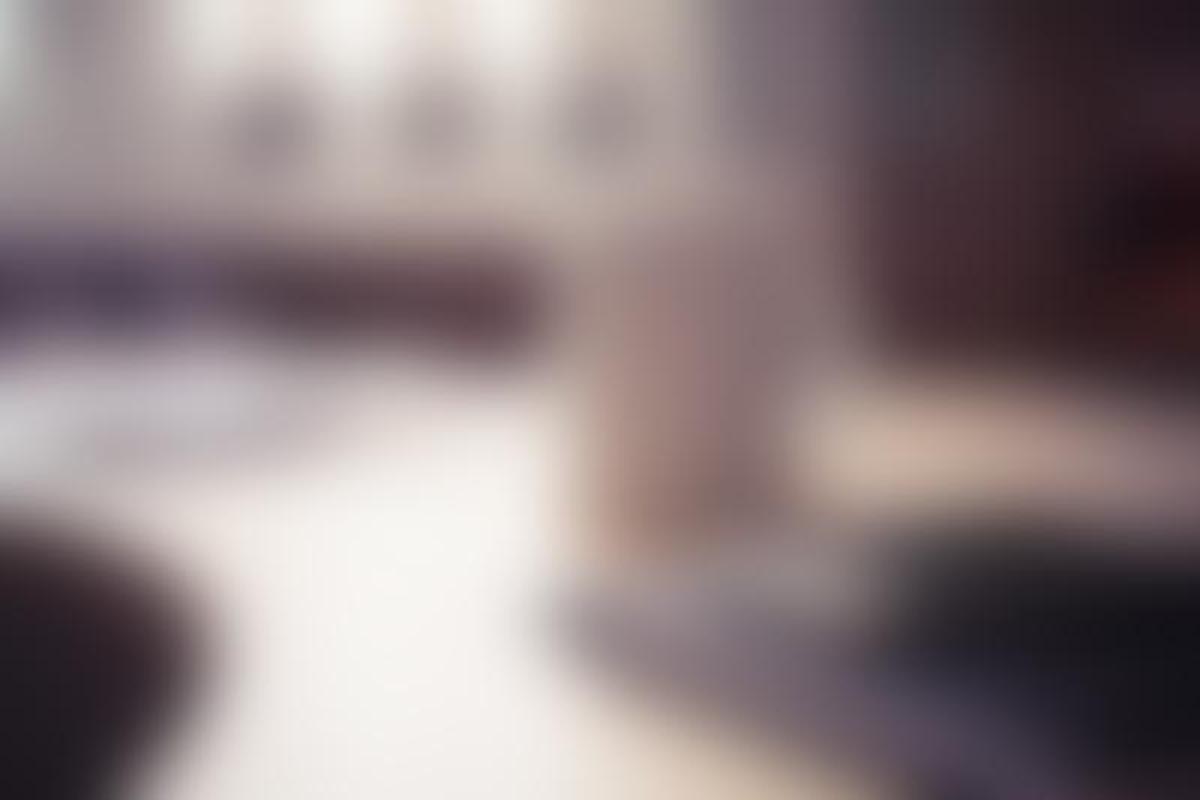 LITIGATION
TO PROTECT IP
Techno-Legal Research & Expert opinion from our team of Technical Specialists & Patent Attorneys to ensure protection of valuable Intellectual Property Rights of our clients. We also engage our Legal Partner to provide Legal guidance & Arbitration for IP prosecution
Protecting your product or idea
is a crucial part of your overall business plan
WHO WE ARE
Patwise's Dynamic Work Engine
Graduated in Microbiology under the University of Madras, Post graduate in Biotechnology under the University of Madras, and a Registered Indian Patent Agent; Priyadarsini has over 8 years of Corporate and Research experience in searching, drafting, filing and protecting Patents, Trademarks & Copyrights.
Priya has extensive experience in Intellectual Property over her career with leading Consulting giant Accenture, and specialized in IPR for Pharmaceutical & Biotechnology while working at Dr. Reddy's Laboratories.
Graduated from the School of Excellence in law, The Tamil Nadu Dr. Ambedkar Law University and post graduate in International Law and Constitutional Law from the University of Madras; Chenthoori is successfully practicing law at the Madras High Court and other Subordinate Courts and Tribunals at Chennai.
Her areas of Legal Practice & Expertise include, Intellectual property law, Banking law, Consumer law, Labour law, Company law and Family law. She extensively specializes in providging litigation services in Patents & Trademarks for Patwise's Clientele.
Our Expertise:
Patwise is driven by young talented and trained personnel with diverse areas of expertise in:
---
Pharmacology &Life Science
Biotechnology
Microbiology
Biomedical Devices
Gene Sequence Analysis
Nanotechnology
Drug &AP`s
Vaccines
Chemistry & Chemical Engineering
Polymer
Chemical Structure Analysis
Emulsion
Engineering
Mechanical & Electronic & Digital Devices
Computer Architecture
Telecommunication
Networking &Internet
Software Technology
Energy &Solar Technology
Digital Signal Processing
Automobile
Legal
Filing of IP Applications, including Patents, Trademark, Designs & Copyrights
Oppositions and Litigation Support on IPR related issues
Arbitrations on IPR
---
A patent gives you the legal right
to prevent others from using your idea
What we do
Our customizable Solution palette for all your IP needs
Do you have an Idea? Do you want to transform your Idea into Innovation? Do you want to protect & Manage your Innovations? Do you want to differentiate you innovations from competitors? Do you want commercialize or monetize your Innovation? Do you want to Litigate to protect your Innovation?
If you have answered with a yes to any of the above, our solution spectrum would be ideal to resolve all your IP requirements !
IP Evaluation & Monetization
News And Articles
This section provides Intellectual Property Law related updates in India and other countries. Our Techno-legal expert team provides updated information on laws, technology, decisions and practices in filing and prosecuting of Patents, Trademark and Copyrights....
What Clients say
See what some of our prestigious clients say about us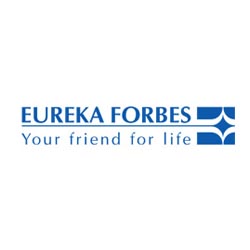 Dr. Abhay Kumar
Chief Scientific Officer & Asst. Vice President
Eureka Forbes Ltd
"We are very glad to have collaborated with Patwise Consulting Solutions for our IP needs. Patwise has provided us with cost effective & efficient solutions with a dedicated resource managing our complete IP portfolio. We look forward to expanding our Techno-Commercial portfolio through collaboration with Patwise to meet out objectives in dIntellectual Property Management"
Ms. Chenthoori Pugazhendhi
Partner
CS Legal Solutions
"Patwise is our partner for our client engagements in IP consulting. Patwise has a dynamic & innovative work-culture and they provide us with customized techno-legal research services for each of our client engagements. We wish the team all the very best!"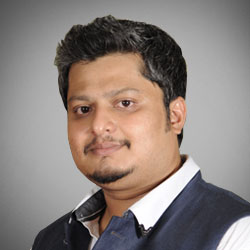 Ms. Chenthoori Pugazhendhi
Executive, Lotye
I was amazed with the service they provided. Never seen such a great work.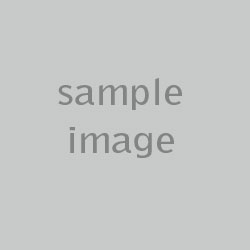 John Hilfig
Engineer, Santal
Awesome Support. Awesome Team. Highly Recommended.
"The Patent System adds the flame of interest to the light of creativity"
- Abraham Lincoln
Contact us
We would love to hear from you!; On your IP needs and more